A Full-Service Digital Agency, Offering a Full Suite of Digital Marketing Services
Active Web Group, a leading digital marketing agency located on Long Island, NY is one of the few online marketing companies that offer a full range of Digital Marketing Solutions to our clients. These include: Website Design and Development, Search Engine Optimization, Pay Per Click Management, eCommerce Marketing Solutions, Email Marketing & Social Media Marketing.
As a full-service digital agency, Active Web Group develops highly effective online marketing solutions for your individual business needs. Our campaigns are successful because Active Web Group tailors our online marketing strategies to the unique needs of our clients across a broad range of businesses and industries. We offer these customized marketing solutions in the following areas:
Match The Best Service For My Business
How Will My Business Benefit from Internet Marketing Services?
Site visitors' first impressions are all-important. Potential customers won't spend more than a couple of seconds on your website if they cannot easily locate what they came for. A website redesign by Active Web Group ensures your online business will be well-represented and remain competitive.
SEO is the most effective and cost-efficient online marketing tool for any business. Savvy online business owners know that you cannot be in business without it. While it is true that keyword rank is an important aspect of a solid search engine optimization campaign, what is considered more important is to provide the best user experience your site visitors can have. Active Web Group's SEO campaign strategies prioritize deficiencies and structure marketing initiatives that are measurable objectives which are transparent and their effectiveness visible at all times.
The strength of your business' Key Performance Indicators (KPIs) gives a clear indication of the overall health of your online business. Active Web Group's SEO professionals ensure that these all-important metrics are being tracked, extracted, and assessed accurately. You can rely on our team to track the right site metrics, as well as to spot trends and recommend successful remediation initiatives to deliver optimal online performance for your spend and your brand.
To support solid and effective SEO campaign strategies, Pay-Per-Click has emerged as a fundamental Internet Marketing channel utilized by every business from sole proprietorship's to immense corporations in order to drive immediate results. Consult us to determine how a selective and closely monitored PPC campaign can jump start the results your online business requires.
Email marketing enables businesses to promote new products, distribute information about upcoming corporate events or to share exciting news. Effective email marketing campaigns will be opened, not deleted unread, and serve to inform and engage consumers to keep your brand top of mind.
The online landscape continues to impact fundamental brand behavior. Brands are being forced to reevaluate how they present themselves in the digital marketplace. To successfully engage and increase consumer loyalty and build brand equity, it is vital to implement a solid brand strategy.
A solid Conversion Rate Optimization strategy will help your business to increase sales, form submissions, blog or newsletter subscriptions, requests for additional information, and appointment scheduling. Conversion rates can be optimized across all digital channels and results can and should be revisited often and adjusted as necessary.
Your business website presents an ideal marketplace for your customers to purchase products and services from your online store. Active Web Group can recommend the right platform and shopping cart to make sure that your visitors have an optimal experience that facilitates the sales funnel.
A strong Social Media Marketing strategy allows you to interact with your customers and clients and gain new ones. It is a highly effective way to provide excellent customer service. As a management tool, social media provides an almost instant interaction with customers and influencers to extend and reinforce your brand's reach.
A solid partnership with an Internet Marketing Agency like Active Web Group extends the quality of services smaller agencies can provide their clients. Consider our in-house team of Designers, SEO and PPC Specialists, Social Media Managers, and Digital Marketers an extension of your agency, and allow us to help you grow your business and your clients.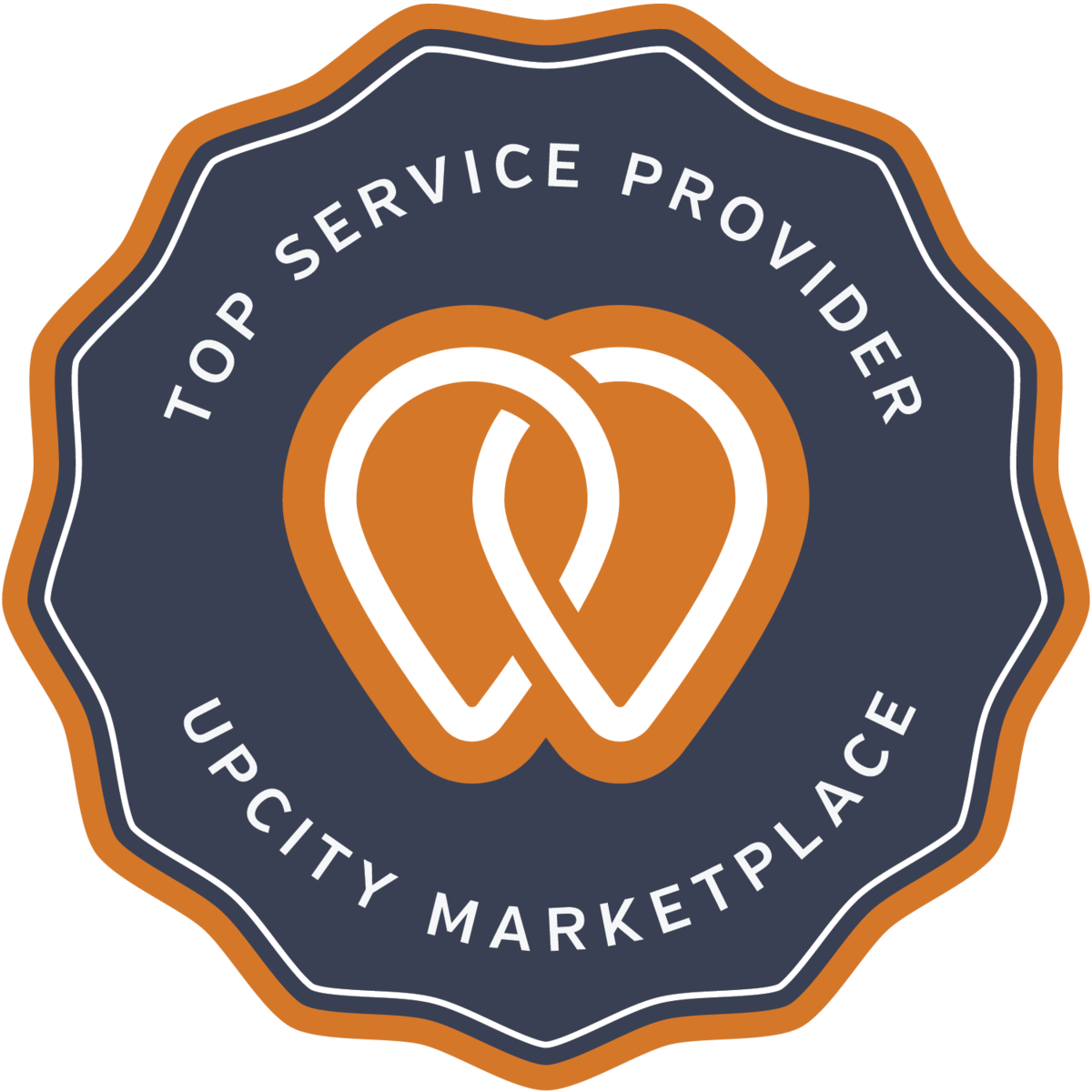 Active Web Group is a full-service digital agency with a client base that includes businesses of every size and budget. Our team strives to develop a strong business relationship that offers keen insight into your specific company. We're committed to assist your firm to grow to its fullest potential online. Incorporating several of our numerous disciplines as needed will also enable your business to grow to become and to remain competitive in your industry.
Rely on AWG's team of professionals to direct your online business toward achieving the success it deserves. Contact us today for a no-cost, no-obligation consultation to discuss our Online Marketing Solutions and to develop a plan of action specifically for your company. We look forward to establishing a long-term business relationship that addresses your current and future business requirements. Call us today at 800-978-3417