"Should A Client Be Aware of SEOS Who Guarantee Traffic?" Another great question I found on Quora! If your SEO specialist is focused on rankings, then your specialist will do whatever it takes to get you the desired rankings, even neglect getting your site traffic. You do know that traffic is not guaranteed with any ranking right! The following questions should come to mind if you acquired great rankings but don't see an increase in traffic.
Who came up with these keywords?
Often website owners decided he or she would like to rank for specific keywords. If the website owner makes this decision based off what they feel is important to their website, they may choose relevant keywords that contain no search volume. The website owner is not a SEO specialist! Defining what keywords to optimize for is a job that needs to be left to the SEO specialist and no one else.
What is the search volume of the targeted keywords?
There are tools out there that allow you to see how many times a specific search term is being searched each month. If you're ranking on the first page of Google for terms that contains no search volume, then yes your SEO specialist did his job by getting you rankings but got you rankings for keywords that won't drive traffic. If this is the case, then it's time to do some keyword research to find keywords that will drive traffic!
Are the keywords irrelevant?
Sometimes your SEO specialist is so eager to get you on the first page of Google, he or she will neglect relevancy. If your SEO specialist gets you on the first page of Google for irrelevant keywords then you may not receive traffic. Relevancy is key.
What does the descriptions look like?
I have seen descriptions in the search results that are stuffed with keywords, make no sense, are in caps, contain miss spellings, etc. To increase traffic make sure your descriptions are user friendly. Installing a call to action or product information in your description will often attract visitors. If your site showed up in the search results, would you click it? If you won't, then who will?
What kind of URL is ranking?
On occasion after conducting a search I will notice a URL that looks irrelevant to the search term or spammy. If this is the case, you won't get my click. Spammy urls may be too long, or be keyword stuffed. Use your best judgement when buying domains and naming pages. The last thing you want is an unattractive URL.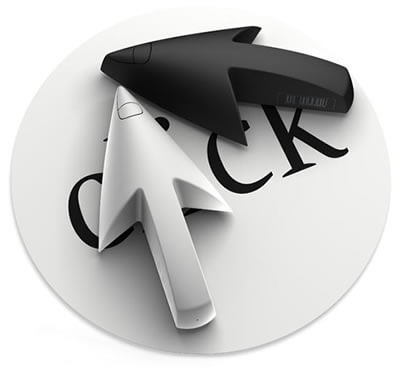 A good SEO specialist optimizes for both the search engines and the searcher. Ask your SEO specialist the right questions to find out why you're not getting the traffic you should be getting then have your SEO specialist come up with a strategy that will help you increase your click through rate. If your feel your SEO specialist did a poor job and want someone else to fix their mistakes, get a quote.